Don't Settle for Ordinary!
Our Die Cut options are a sure way to make your printing stand out. Take the next step in customizing your printing. Adding a custom cut to your products and marketing materials will make them more memorable to your clients and give you the edge over the competition.
After adding these finishing options, your printed product will not only look custom and professional, but will be truly impressive to your clients.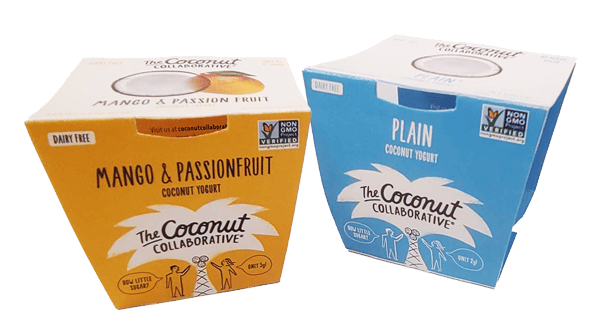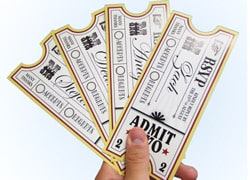 Die Cut Event Tickets
Invite Attendees to your event in style. Custom cut event tickets will add an extra special touch to your event.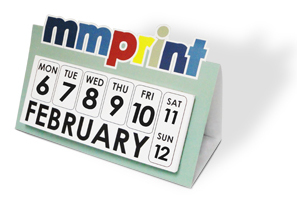 Calendars
Calendars come in all shapes and sizes, and could be a perfect gift for friends and coworkers. Desk calendars are a perfect way to stay organized.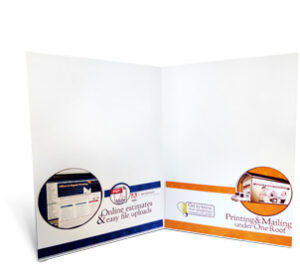 Die Cut Folders
Custom Shape Pockets for presentation folders. Create a unique design to complete your marketing package.