Mailing Services Overview
After we print your order, we offer mail services to compliment your job. Rather than shipping to an independent mail house, we can print and mail from our facilities, so that you only have to deal with one company. We can also mail directly from our facility at a more nominal cost than an independent mail house. Without the need to work with multiple companies and ship product between them also means that your mailing will go into circulation more quickly. Your printing and mailing will be treated as one job from start to finish which limits the chance of a mistake occurring. Overall you will save money, time, and the frustration of dealing with multiple companies.
Steps in the Mailing Process
Find and target your audience
Obtain recipients for mailing list
Get your mailing list certified
Make sure your file is properly formatted
Beginning the Mailing Process
To send out a mailing, start by obtaining a mailing list. Most lists will be obtained through sites such as
Accudata
and
InfoUSA
, which is much easier than manually creating a mailing list. Mailing lists are preferred in XLS or CSV files. In the mailing list, each row will be an individual recipient, while the columns will be the various fields such as street, city, state and zip. More fields can be added for further customization or for Variable Data Printing. While mailing lists can be used to send out bills, contracts and other documents, they can also be used to send out direct mail to previous customers or a targeted demographic. This method is a more narrow approach compared to using the
USPS EDDM
service which delivers mail to every household in a specific mailing route or zip code.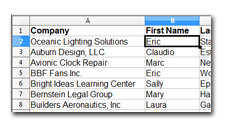 How the Mailing List is Processed
Now that job is printed and your properly formatted mailing list has been received, we will process the list. First we will CASS (
Coding Accuracy Support System
) certify the list. CASS certification is when we correct the addresses, fill in missing information and standardize the addresses. It also checks to see that the addresses are deliverable. Next, your mailing is NCOA
(National Change of Address)
certified. NCOA certification means we will check the names on the mailing against the NCOA and if necessary, it will update the addresses of contacts that have moved. This makes sure you have the most up to date and accurate list. Finally if the list qualifies, the mailing is assigned barcodes.
Final Preparation and Finishing
Anytime you see a printed image which extends from end to end on postcards, brochures, etc, it has been created with a bleed.
A bleed is basically an extension of the image
which will be cut off to ensure there is no white space around the edges. Be sure to create your artwork at least an 1/8 inch (.125") larger per side, than the actual printed size for the best quality.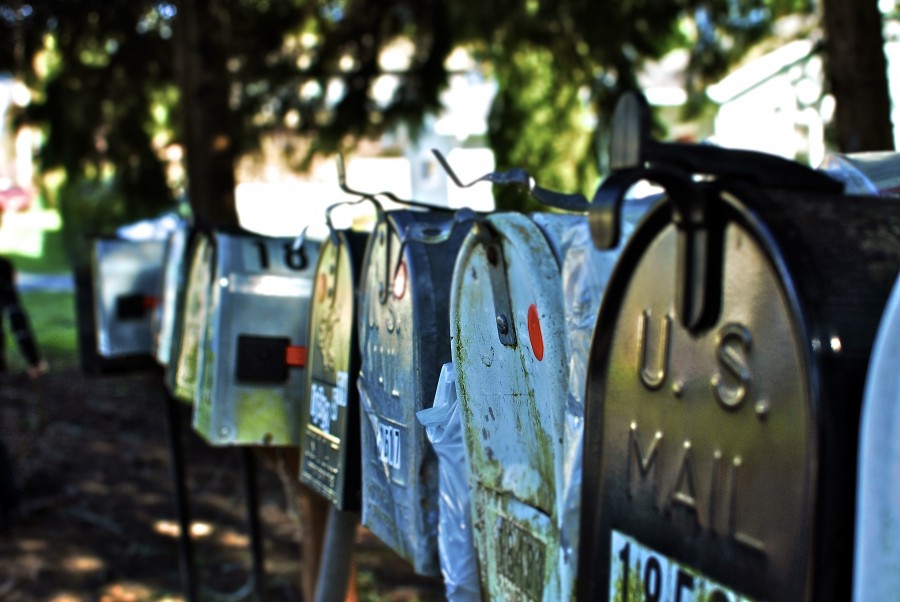 There are other important considerations to take into effect when designing your mailing, such as using
the correct color system
(CMYK vs. RGB) and making sure your images are high resolution with the
correct DPI
(Dots per Inch). Going over these concerns is essential to making your file print ready, and speeds up the process of getting your mailing to your customers.