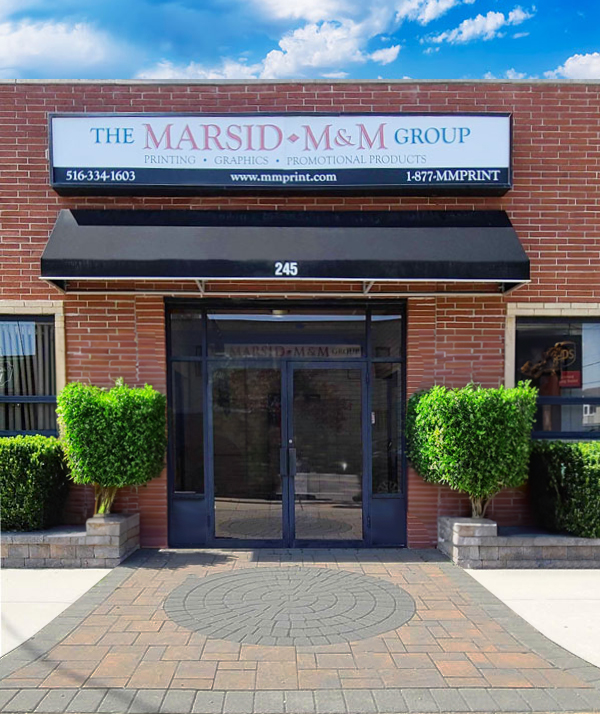 At the Marsid M&M Group, we take pride in delivering high-quality printing services with unparalleled personal attention.
With over 50 years of experience in the industry, our team of experts can handle even the most complex custom print projects, providing step-by-step support and technical knowledge to ensure that your project is executed exactly the way you need it.
We cater to a variety of industries, including non-profit, small businesses and large corporations, education, food service, real estate, and more, offering a full range of products and capabilities to make each project unique and custom. In addition, we provide fulfilment and mailing services to help you get your message directly to your customers in no time.
With our main offices in Long Island, New York, we serve both our local community and the entire country, offering speedy estimates, top-of-the-line technology, amazing customer service, and free ground shipping.
Our mission is to provide our customers with a professional customer success team and quality printing materials that reflect their unique brand and leave a lasting impression. Trust us to bring your vision to life and elevate your printed materials to the next level.
With over 50 years of experience in the printing industry, our innovative problem-solving customer first approach ensures that our customers always receive high-quality printed materials that meet their needs and exceed their expectations.
Trust Us To Provide You With The Best Printing Solutions For Your Business Needs.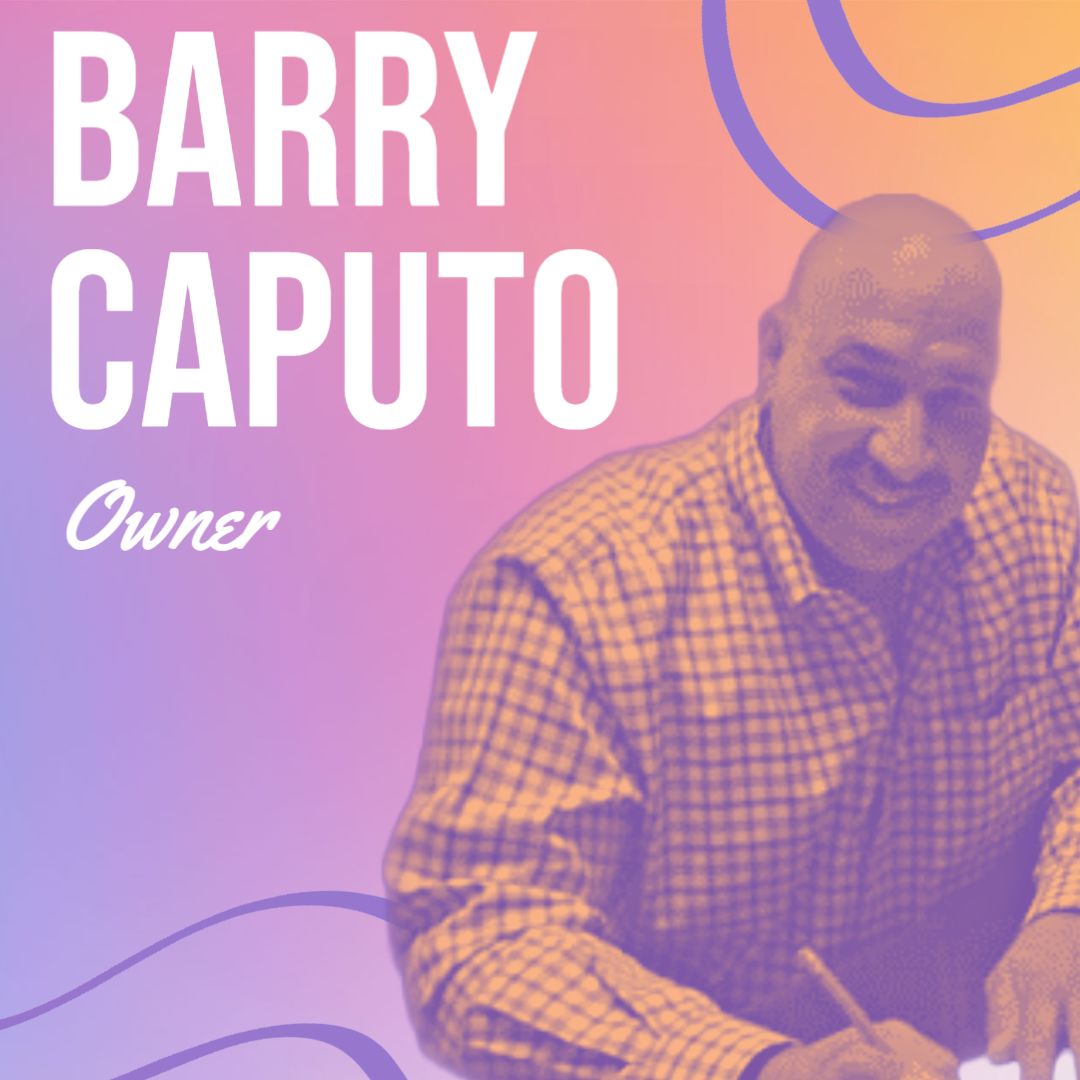 Barry Caputo – Owner
Barry was the first employee of The Marsid M&M Group, initially founded in 1972. Today, as the Owner, he is responsible for bringing us into the new millennium. His continuous research ensures that our company utilizes the latest and greatest technology available thus keeping The Marsid M&M Group among the nations industry leaders. Barry keeps morale high by often organizing company outings such as boating & snowmobiling trips.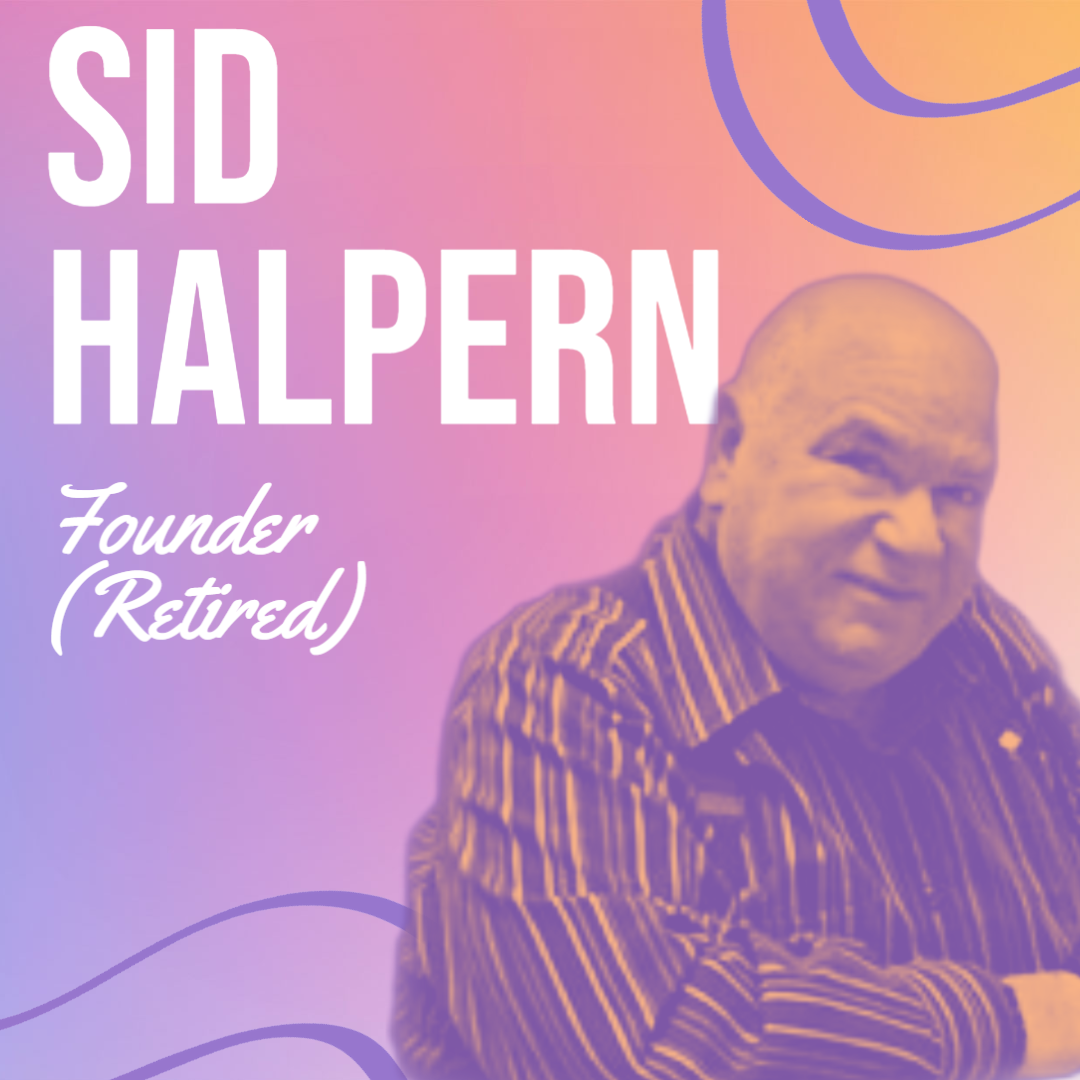 Sid Halpern – Founder (Retired)
Sid Halpern is the founder of The Marsid M&M Group Ltd., organized in 1972. He started out by producing fliers on a hand-cranked mimeograph machine from his fathers' meat packing business. Sid opened his original printing shop in Carle Place, NY. Throughout the years its grown into the state of the art 10,000 square feet facility in operation today. His unique personality has earned Sid many loyal clients & friends during his 40+ years in printing.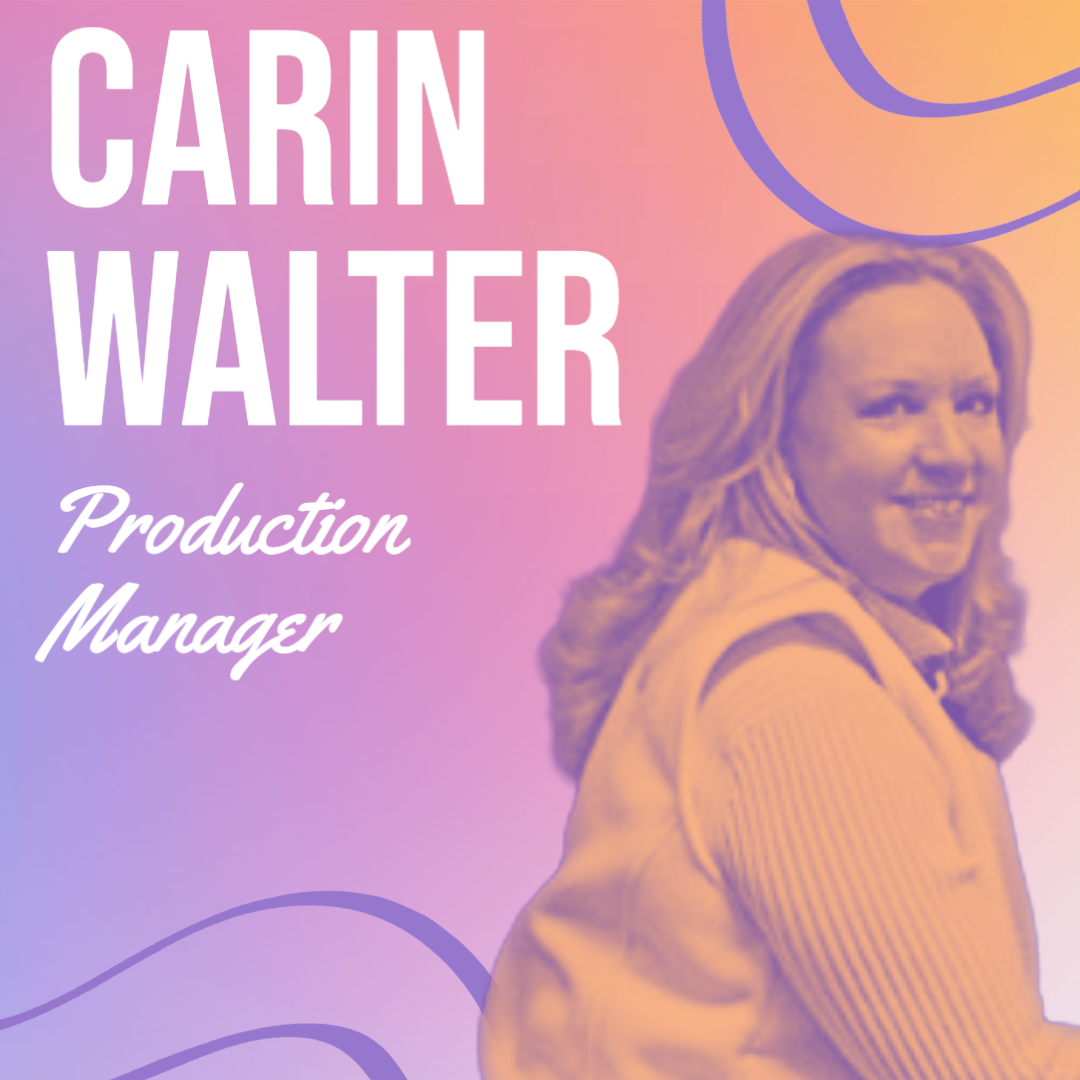 Carin Walter – Production Manager
Carin is responsible for managing all aspects of the production and print workflow. She brings a level of expertise to our team relied upon on a daily basis. Carin leads the production team & ensures timely delivery and consistent quality of all orders from conception to completion. She is a crucial member of our team and keeps our facility running smoothly every day.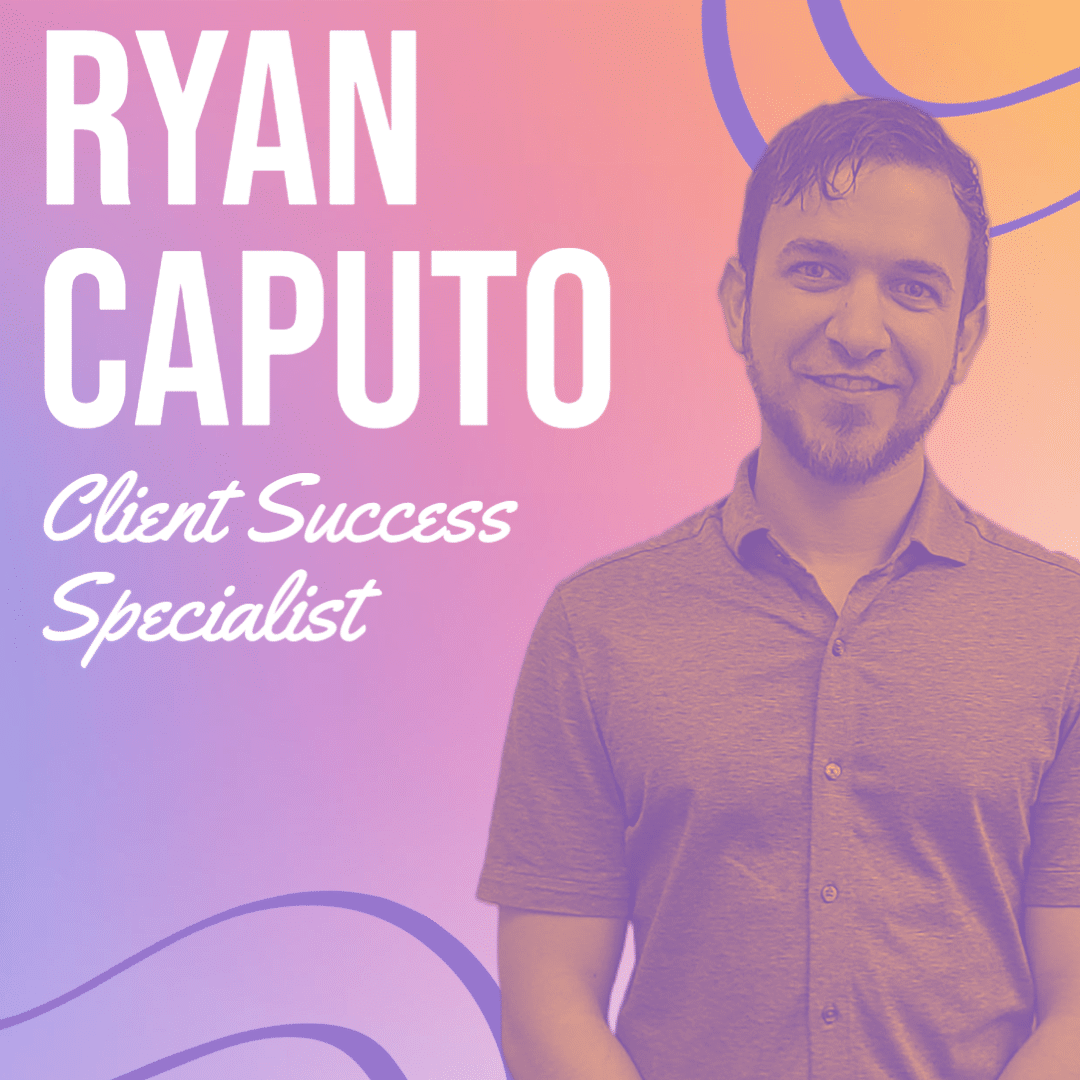 Ryan Caputo – Client Specialist
Ryan is an expert in custom printing. He has over 10 Years experience. His extremely dedicated approach to sales and service is unique and appreciated by every client he works with. He has added a level of service that only comes with experience. His people skills are extremely valuable and always goes the extra mile for his clients. Fun Fact – Ryan is also a professional Exotic Reptile Breeder in his spare time.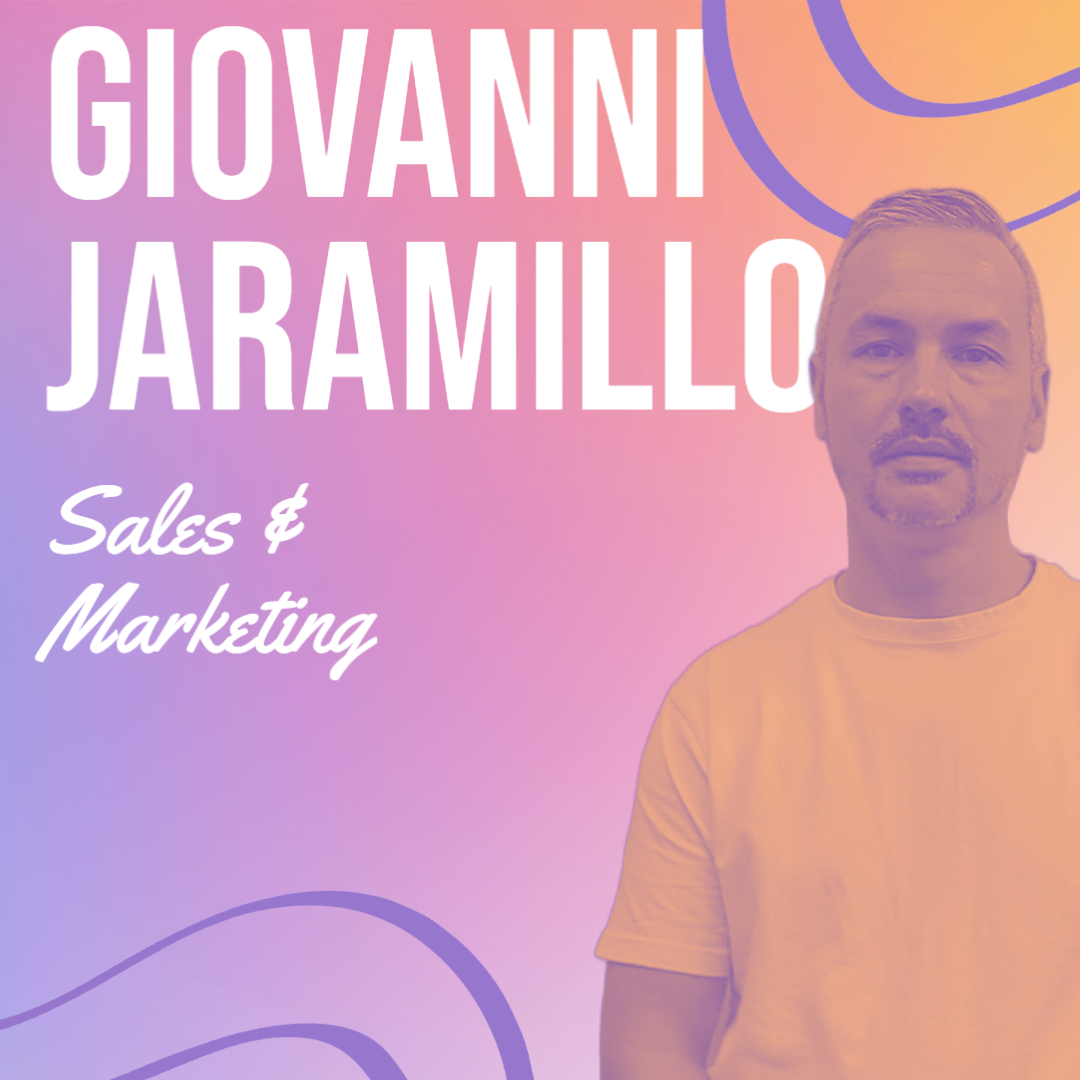 Giovanni Jaramillo – Sales & Marketing
Giovanni consistently updates the website, creates marketing materials, and writes informative blog posts. Gio is always looking for ways to improve our processes and services. His heavy involvement in sales and customer success gives him the unique ability to drive our online presence forward by obtaining direct input from clients. He helps us to integrate new technologies, thus offering more efficient service.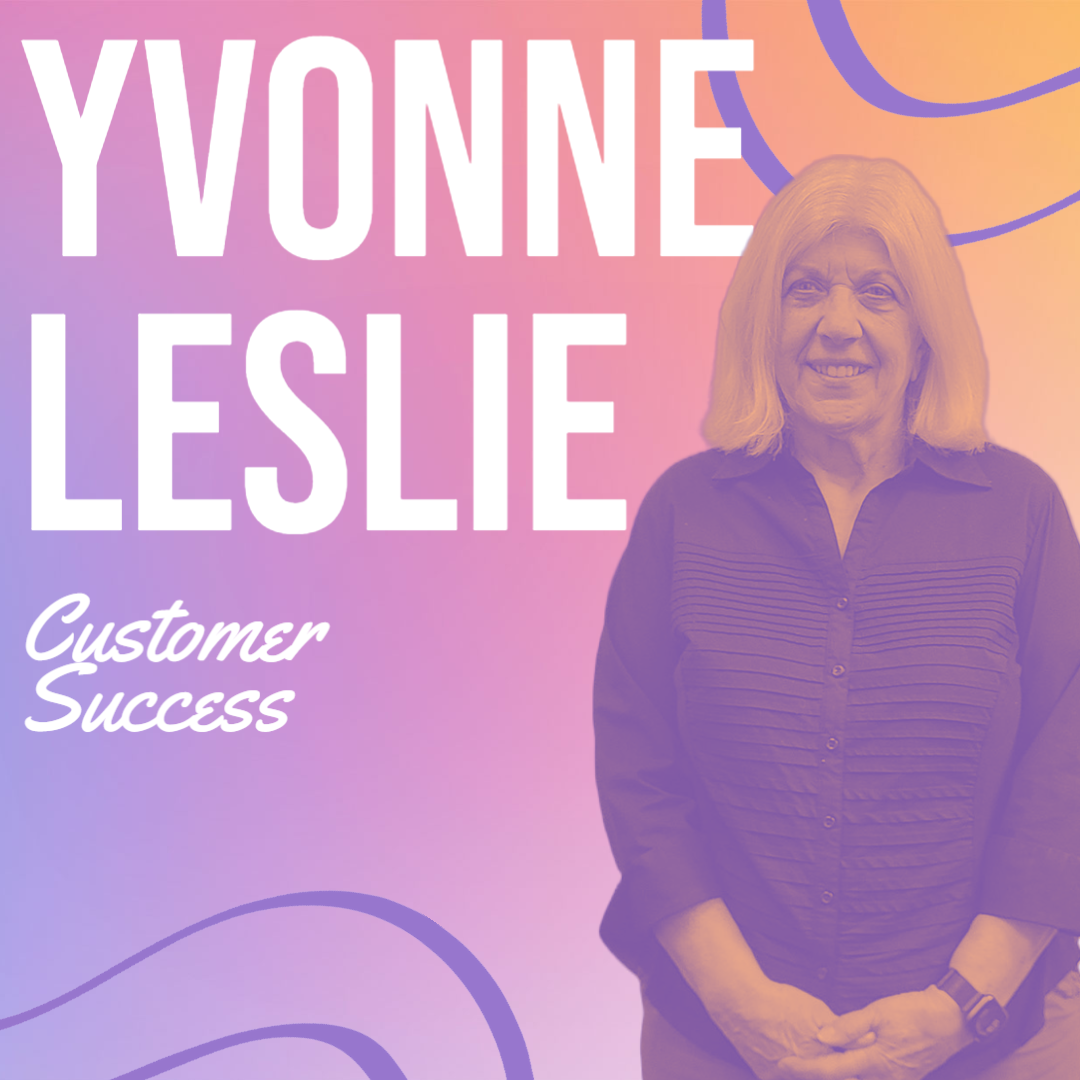 Yvonne Leslie – Customer Success
Yvonne is the latest addition to The Marsid M&M Group. Yvonne's voice will most likely be the first thing you here when you call our office, and she is always happy to help you with placing and tracking your order as well as settling bills.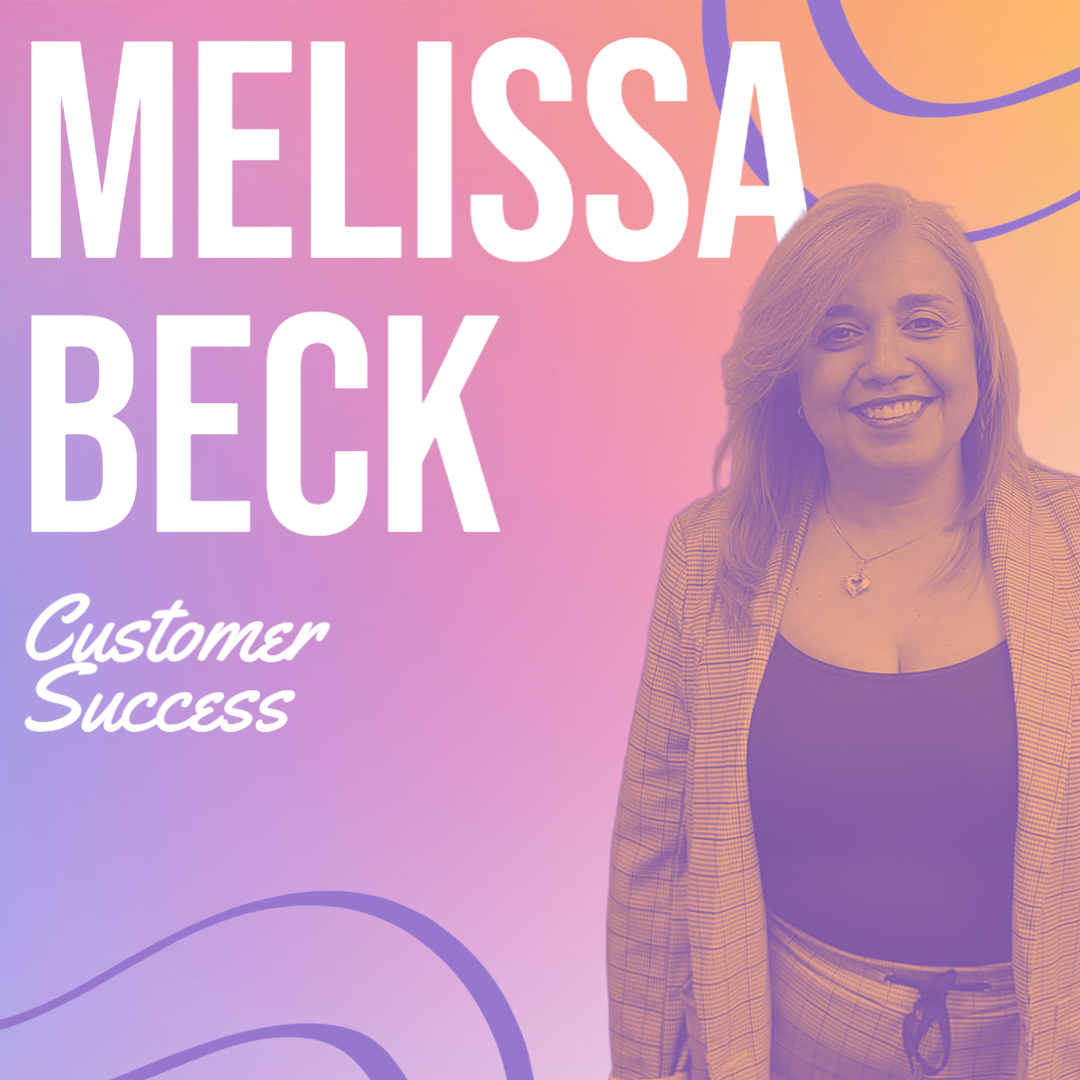 Melissa Beck – Customer Success
Melissa is an expert in commercial printing and business form production. She brings to the table many years experience and is incredibly resourceful when it comes to fulfilling the needs of our clients. Melissa rejoined our team in 2023 and brought the Marsid M&M Group an added level of service that only comes with experience!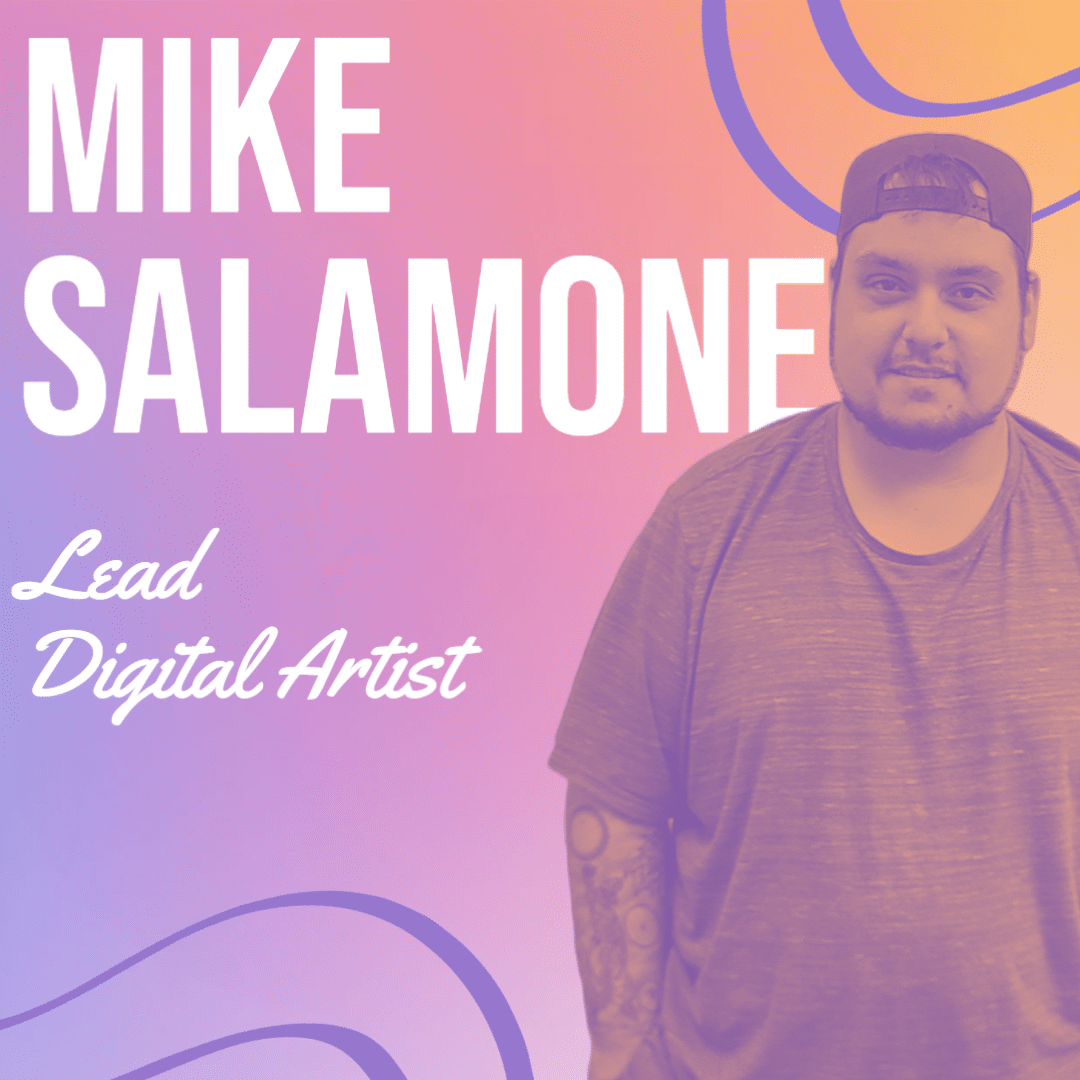 Mike Salamone – Lead Digital Artist
Mike is an excellent Graphic Designer and is proficient in the Adobe Suite. With a degree in Graphic Design from Farmingdale State College, Mike can share his extensive design knowledge to make sure your prints come out exactly as you're expecting. His great work ethic and customer relation skills make him an excellent asset to the Marsid M&M Group.