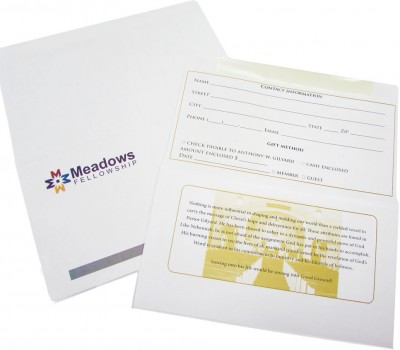 Collecting donations is a vital part of fundraising for a church's operations. Without contributions from your organization, it would be hard to provide community services that benefit everyone. That is why it is important to have an attractive and professional envelope. You can create your own design, or have us design it for you. Here are some design templates to get started!
Printed Materials for Nonprofit and Educational Organizations
Printed Materials for Nonprofit and Educational Organizations The other main advantage of digital printing is the cost efficiency for short runs. Since there are no real setup costs involved, digital printing can be completed at a fraction of the cost of offset printing.
Event, Conference and Graduation Printing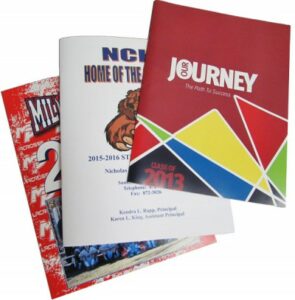 Yearbooks
Postcards are a personal way to send a message to your audience and are effective in getting direct exposure to your members. Mailing services are also available.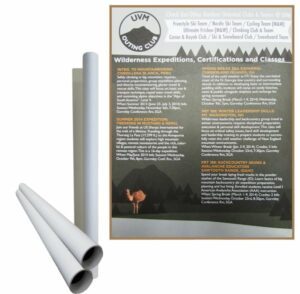 Large Format Posters
Posters serve as a great way to brand your organization, because you can prominently display your logo and your groups mission for many people to see.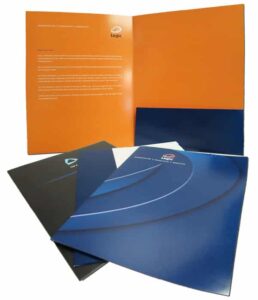 Presentation Folders
Presentation folders are an extremely useful way to arrange your printed materials for nonprofit organizations.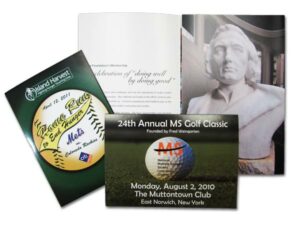 Event Programs
The best way to keep your special occasion organized is to have a well thought out and structured schedule in the form of a printed program. These come as a single folded sheet, or a saddle stitched booklet.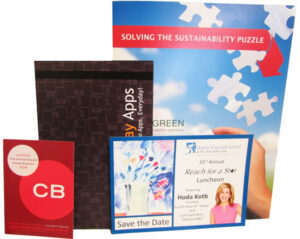 Flyer Printing
Every event needs a good way to draw in a crowd, and flyers have been a go-to solution for ages. An attractive flyer can make your special occassion even more enticing.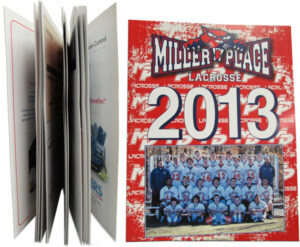 Sports Awards Booklets
Make your special events, award ceremonies, or honorary celebrations complete and memorable with full service booklet printing for sports and more!
Stationery for Offices and Schools