Personalized Coloring Books
Self Publish your Very Own Coloring Book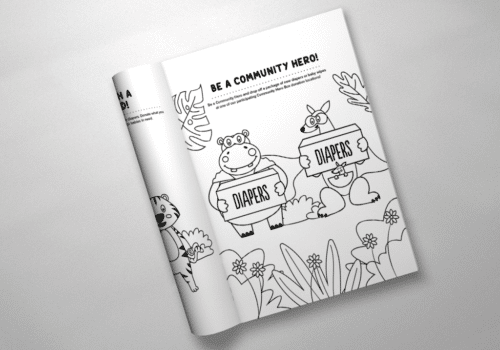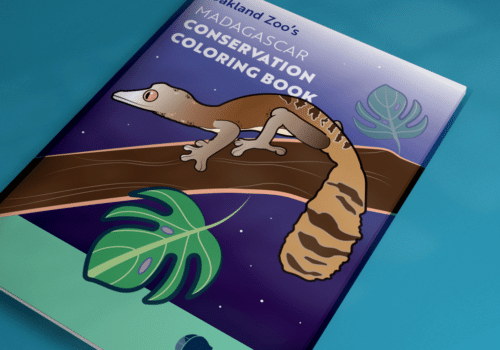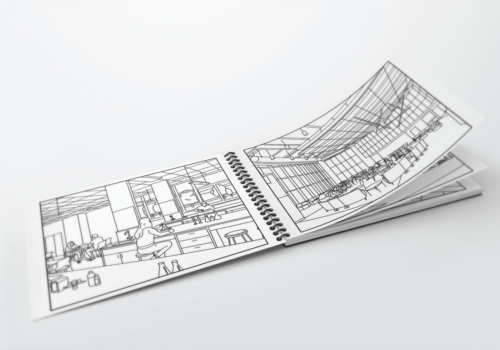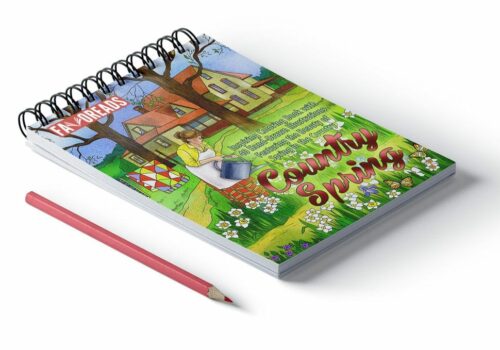 Have you ever wanted to have a collection of your sketches, photographs, or visual art in a format that anyone can enjoy? Customized coloring books are a creative answer. Children and adults alike enjoy customized coloring books. They are fun, personal, and thoughtful.
Advantages
The Process
Value Added
Advantages
There are many advantages to customized coloring books including:
Variety: You can get them in many sizes and shapes
Vision: You pick what you want, what's meaningful or relevant
Design help: MMPrint can help you design your coloring book (not everyone is great at drawing!).
Beyond the Images: You can expand the idea behind customized coloring books to activity pages, stories, word searches, and mazes.
Education: You can make coloring books focused on your child's needs. Learning can be fun!
Themes: Do you belong to a garden club? How about a customized garden coloring book for your members? The potential applications are limitless with a little creativity.
Economical: The cost of customized coloring books is surprisingly modest.
Uniqueness: No one will have a coloring book quite like yours!
The Process
Value Added
You can bounce ideas off us. We are solution-oriented and invested in your project.
Bring your visions to life in a way that's playful and effective for your goal. Remember to keep at least one of your personalized, customized coloring books for yourself. They disappear quickly!