Bumper Stickers and Labels for your Organization!
Benefits of Nonprofit Labels
Stickers and labels are an exceptionally good marketing tool due to the fact that they are typically displayed in public places, or on items that are carried around with people. This is great for brand exposure and can increase awareness for your organization's cause. We offer completely custom stickers and we can print in any custom shapes and sizes.
Our labels can be printed as bumper stickers as well which can be used as a great giveaway or fundraising tool for your organization. They are also great for schools to give away to parents for sports, clubs, and awards. We offer printing on weatherproof material to make sure your bumper stickers last through the seasons.
Let your customers do the marketing for you!
Not only will a sticker provide you with brand exposure, but will also serve as a referral mechanism. When shipping your product, make sure to include a sticker or two with the product. Your satisfied customers will place your custom sticker on their personal effects as a recommendation of your brand, products, and services. Take into account that no matter how much a customer likes your product or service, if your sticker design is mediocre at best, some might hesitate to stick it on their stuff.
Branded custom labels can make your products stand out from your competitor's products when lined up next to each other on shelves. Catchy graphics and great typography are key to making an important first impression. With the plethora of finishes that we offer, you can let your creativity loose: Shiny metallic foil stamping and embossing, custom die cut, full color or Pantone color matching, round corners and a variety of materials.
Choosing the right material for your label application is extremely important. That's why we offer many different materials that are made for specific applications and environments where the labels will be used:
Weatherproof labels
Face Adhesive labels (front adhesive)
Fluorescent labels
Vinyl labels
Polyester labels
Clear (Polypropylene) labels
Removable labels
Pressure Sensitive
OSHA Compliant labels
Repositionable labels
Reflective labels
Tamper Evident labels
Extended-Life labels
Dull or Shiny Foil Labels
Laser/Ink-jet
Laminated Labels
Black
Red
Yellow
Reflex Blue
Green
White
Process Blue
Violet
Brown
Burgundy
Orange
Hunter Green
Golden Yellow
Rubine Red
Teal
Gold
Silver
Dark Grey
Ivory
Light Green
Light Gray
Medium Blue
Warm Red
Mint Green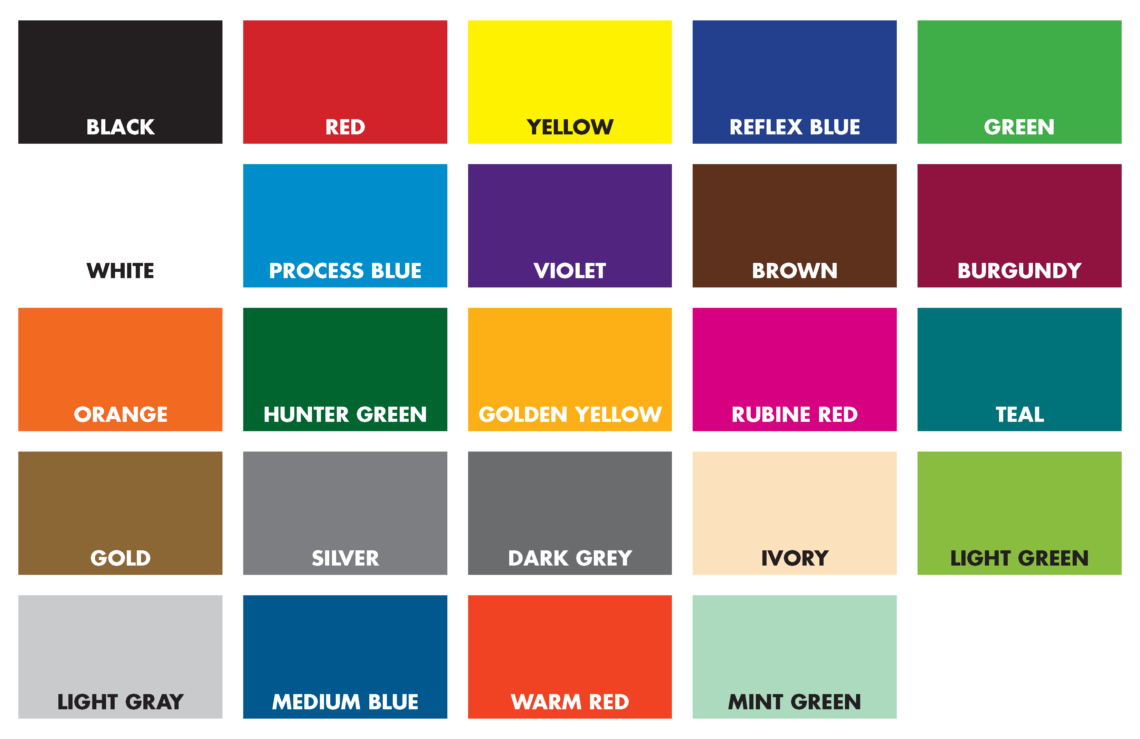 The MMPrint.com Custom Label Printing Difference
Free Ground Shipping
Being partners with UPS, FedEx, and USPS has its perks so we like to pass on our savings to you! We offer Free ground shipping on all orders within the contiguous United States and discounted rates on expedited shipping.
Hospitality level service meets printing expertise
With over 40 years of experience, we know a thing or two about exceeding our client's expectations. Each project is assigned to your own print professional who will see your custom bookmark printing through the print process and will be available to answer all of your printing questions.
Order what you need, not what the industry thinks you need
With our state of the art custom print shop, we can print any quantity for your bookmarks! From 1 to 1,000,000 or anything in between.
Custom sizes and ideas with ease
Our expert print specialist can assist you with any of your custom printing needs whether it's a size not listed or even a bookmark in the shape of a printing press! We can do it.
A unique addition to each bookmark with UV Coating
With the addition of UV coating, your bookmarks will stand out from the rest with a super high gloss shine that will be sure to catch anyone's attention.
Industry changing turnaround time
With our state of the art facility, we are able to complete most custom bookmark jobs in 3-5 business days from proof approval (Contact your sales rep for estimated production time of your job). Need it faster? Most bookmark orders qualify for one-day production! Ask your sales representative for more details.
Bindery Options
Finishing Options
Related Products
Helpful Ideas and Articles
Bindery Options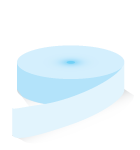 Labels on Rolls
Rolls of 100, 200, 500 or Custom Amounts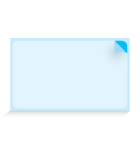 Individual Labels
Hand Out your Labels at Concerts, Festivals, Trade Shows etc.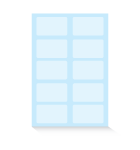 Labels on Sheets
Easily Organize and Distribute Your Labels
Finishing Options
Related Products
Helpful Ideas and Articles
Templates
Choose the correct Label template  by selecting the appropriate size and format below.
These templates contain visual guides to help you create print-ready artwork that you can later upload to us for printing. If you need an estimate, please fill out the Estimate Request Form above.
Shipping Options
Free Shipping via Ground!
We ship your order via Ground free of charge.
Check the map
to see how many days your package will be in transit.
Overnight, 2 and 3 Day Shipping
You might need it by tomorrow morning or even 2-3 days from now – We have you covered.
Ship It Your Way Using Your Account
Having your own shipping account has its perks. Feel free to supply us with your preferred shipper's account number.
For more information, terms and conditions of free shipping and detailed shipping times click here.