Real Estate Agent Support Services, Printing & Mailing
Our company specializes in custom printing services for real estate agents and brokers. Our refined printing methodology and technology allows us to produce postcards, brochures and other marketing materials for the real estate industry, quickly and affordably. Full color "Just Listed" postcards, flyers and brochures can be designed, printed, and mailed within 3 days of proof approval ensuring timely delivery to your potential buyers. Getting your own custom printed marketing materials is as simple as taking a few photos of the properties you are selling.
Additional Features
Paper Options
Related Products
Helpful Ideas and Articles
Additional Features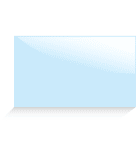 UV Coating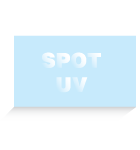 Spot Varnish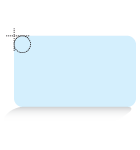 Round Corners
Paper Options
Related Products
Helpful Ideas and Articles
Templates
Choose the correct Postcard template by selecting the appropriate size and format below.
These templates contain visual guides to help you create print-ready artwork that you can later upload to us for printing. If you need an estimate, please fill out the Estimate Request Form above.
Shipping Options
Free Shipping via Ground!
We ship your order via Ground free of charge.
Check the map
to see how many days your package will be in transit.
Overnight, 2 and 3 Day Shipping
You might need it by tomorrow morning or even 2-3 days from now – We have you covered.
Ship It Your Way Using Your Account
Having your own shipping account has its perks. Feel free to supply us with your preferred shipper's account number.